Shop the Lake Collection
This collection is a new addition for Lake Cumberland Vacation Rentals and you will see it evolve over the next year. We are excited to bring you a few things that you can take to the lake or take back home to remind you of your favorite place on earth. If you are visiting the Lake Cumberland area soon or you are local, you may choose "arrange pick up" at checkout. If you are out of town, we will ship to you! And even better, if you are staying in one of our LCVR homes, list the date of your arrival and we will have your goodies waiting for you.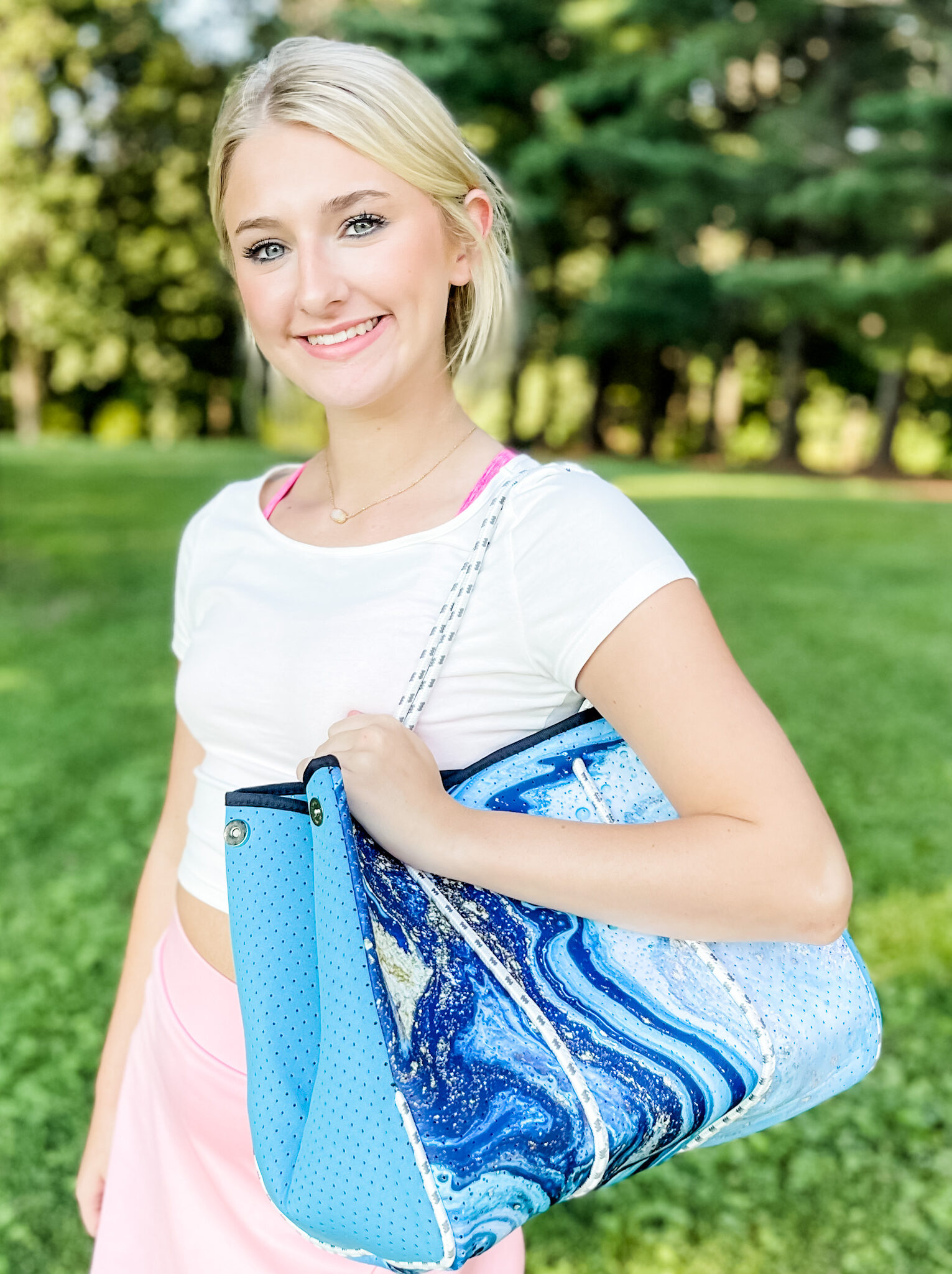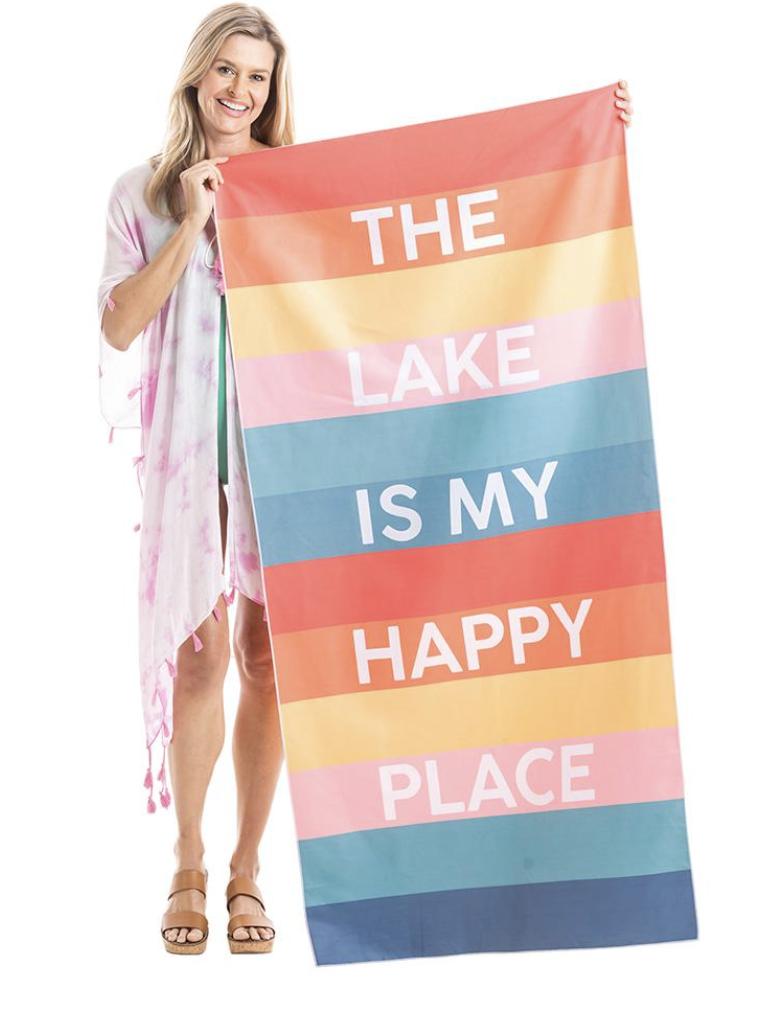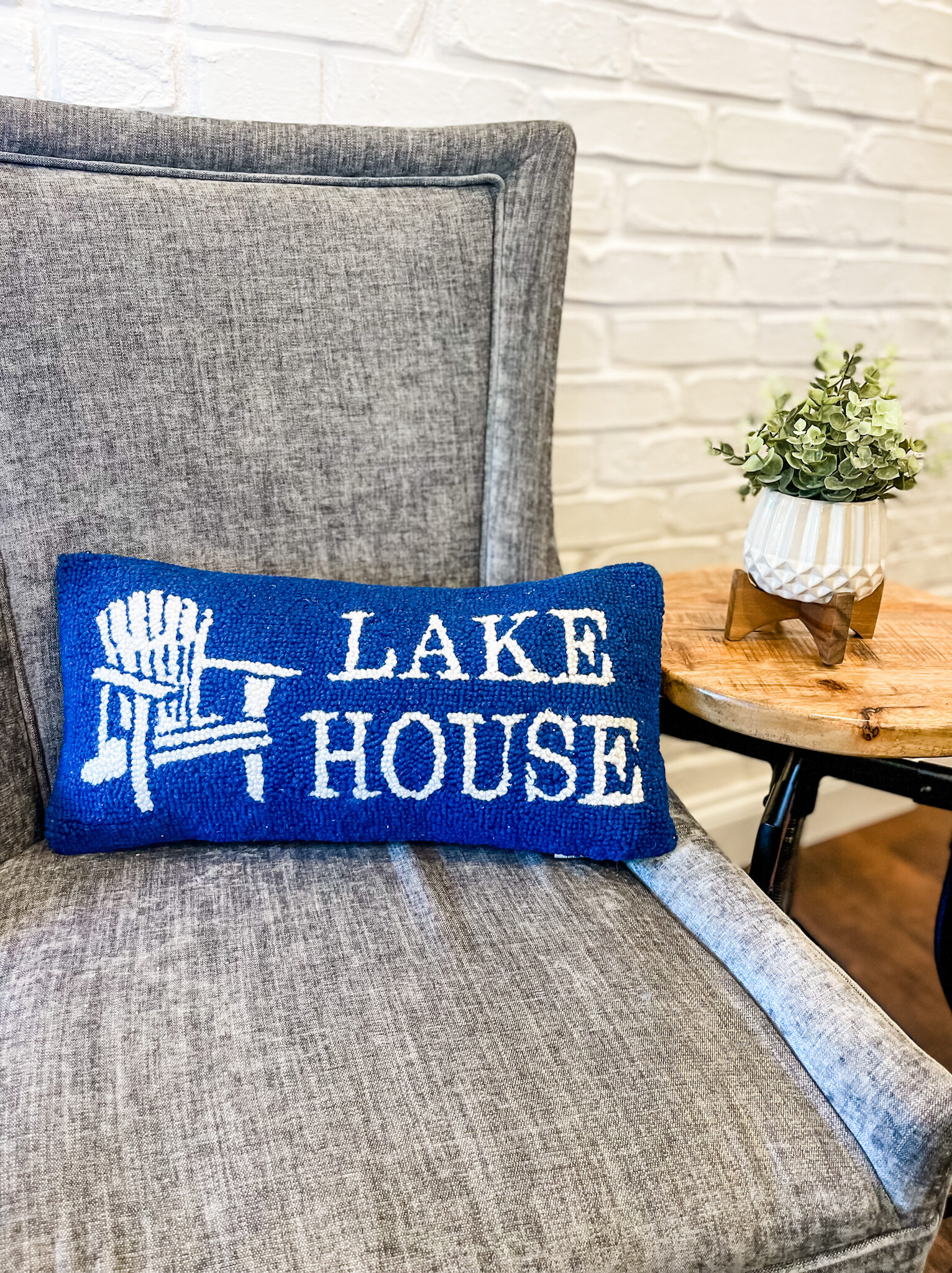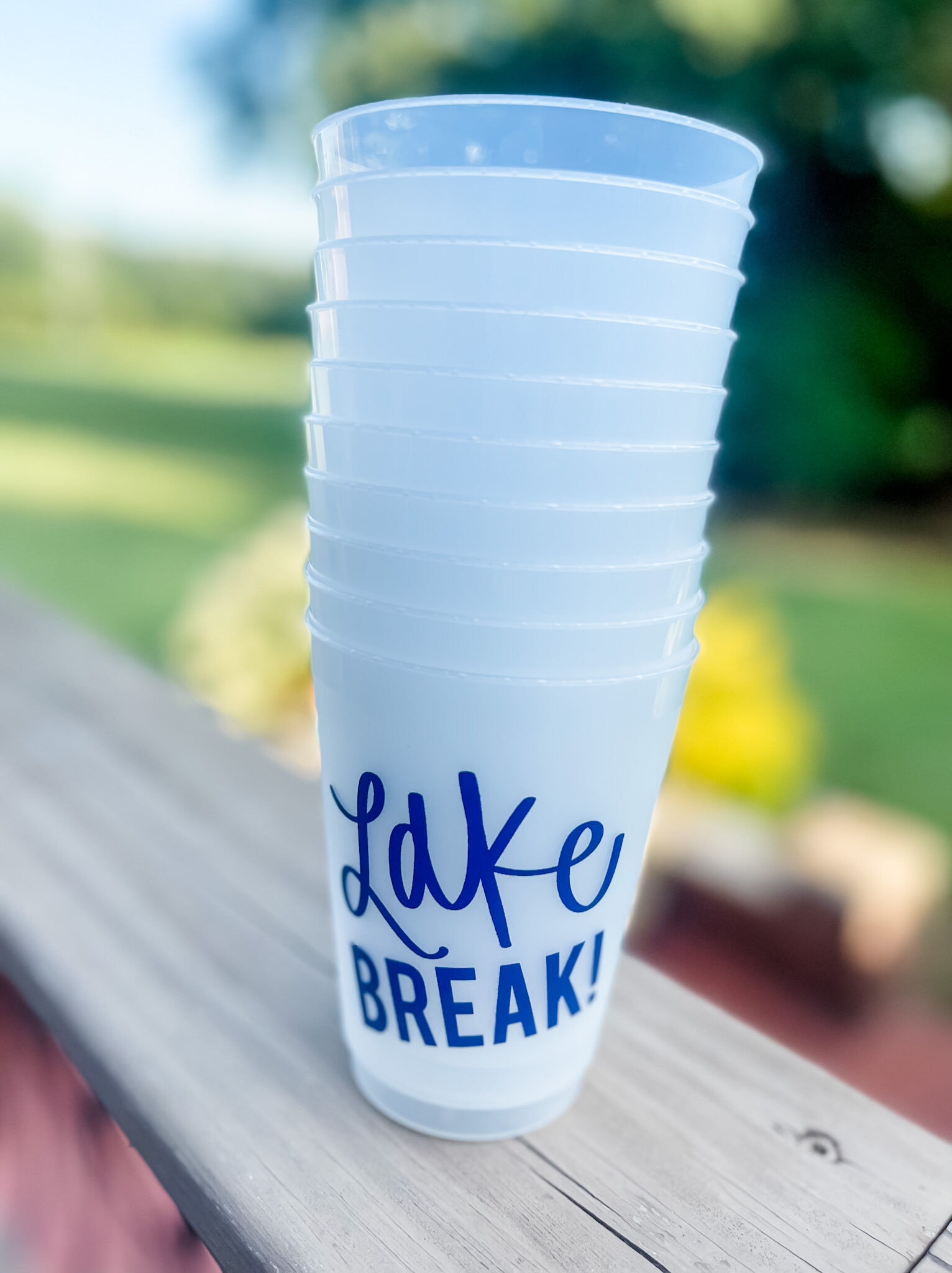 ---
No products were found matching your selection.